for your leadership, entrepreneurial, career, creative, health, relationship, and personal goals
WITH A UNIQUE APPROACH TO COACHING

In combination with arts-based and somatic methods
Mind

       

Body       

Spirit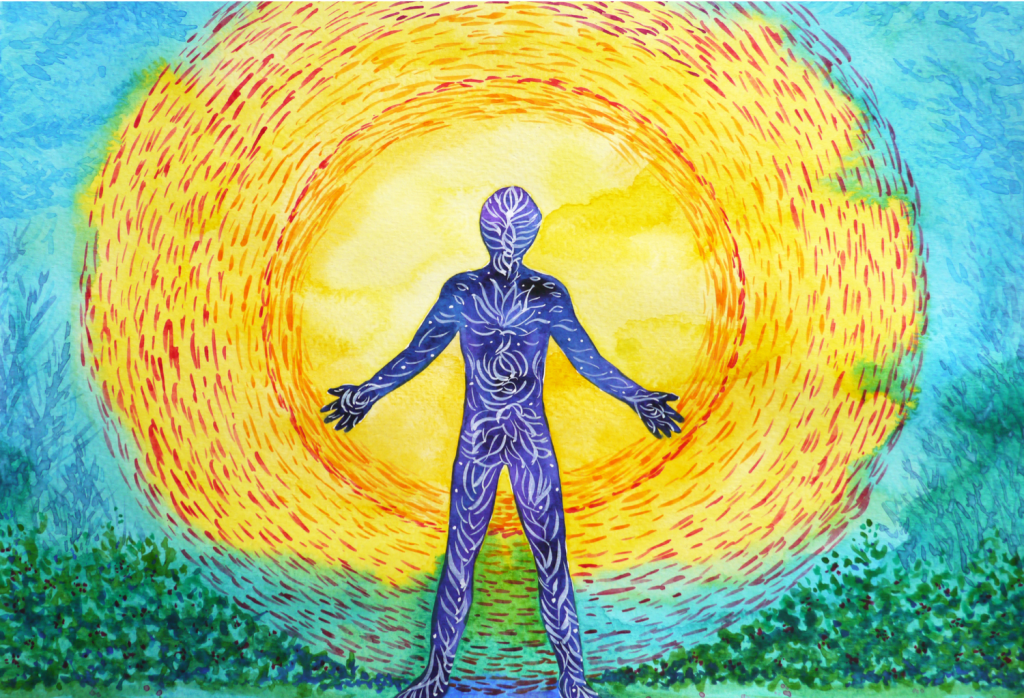 BeiBei possesses a powerful toolkit and breadth of frameworks that were especially helpful for me to better understand myself and how my mindset and belief system hardened through the years. She was effective in helping me to identify my own blind spots - biases that fixed my mindset and were inhibitive to change. I left our engagement with a clear understanding of the areas that I will continue working on and a set of processes to help form new habits in pursuit of a more self-enhancing mindset. I would engage with her again in the future and recommend her for anyone aware of their own limiting beliefs.
JONATHAN L.
venture turnaround investor
BeiBei is a champion! She helped me navigate the most difficult and discouraging phase of turning my idea into a business. There were times when I doubted myself and my goals, but BeiBei helped me redirect my energy toward constructive thoughts and actions. Each coaching session filled me with newfound hope and direction. The best part is that BeiBei never told me what to do. With great skill and subtlety, she helped me generate my own ideas and vision. It was clear that she truly cared about my journey and was invested in my process. Sometimes I wondered how BeiBei maintained interest in my rambling brainstorms (most people would be bored out of their mind!), but she was always right there with me, asking key questions. And those questions always sparked ideas and positive change. I don't know what I would have done without her.
COCO
Krav dance fitness creator
Over the course of my coaching journey with BeiBei, my nebulous notion of leadership became something I can look at, touch,and feel - I'm now a stronger and more confident leader thanks to her brain-based coaching. Examination of my personal values and purpose, my thinking and feeling underlying my communication style, and cultural alignment at the company were among the major breakthroughs in our exploration together. I looked forward to every session with BeiBei to sound off my entrepreneurial ups and downs, since I could do so with freedom and honesty. BeiBei has an impressive ability to listen, playback, and uncover hidden connections to help me achieve insights and clarity. Overtime, overwhelming and disjointed pieces fell into place; I'm now guiding my team towards a promising new future. I highly recommend BeiBei's coaching service!
YVONNE N.
CEO, management consulting company
BeiBei has helped me develop and implement leadership plans for unfamiliar domains and office cultures. She has helped identify the key goals and steps to achieve those goals. She has helped me develop plans where people get motivated to try their best, trust each other and produce results by breaking out of silos. After dissecting seemingly insurmountable obstacles I have always been able to get an "aha" moment where I could see the path forward. Part of the key goals and results is building a trust-based culture where people not only pay lip service, but actually share constructive candid feedback with each other.
HASSAN A.
entrepreneur, machine learning expert, innovation consultant, advisor, investor